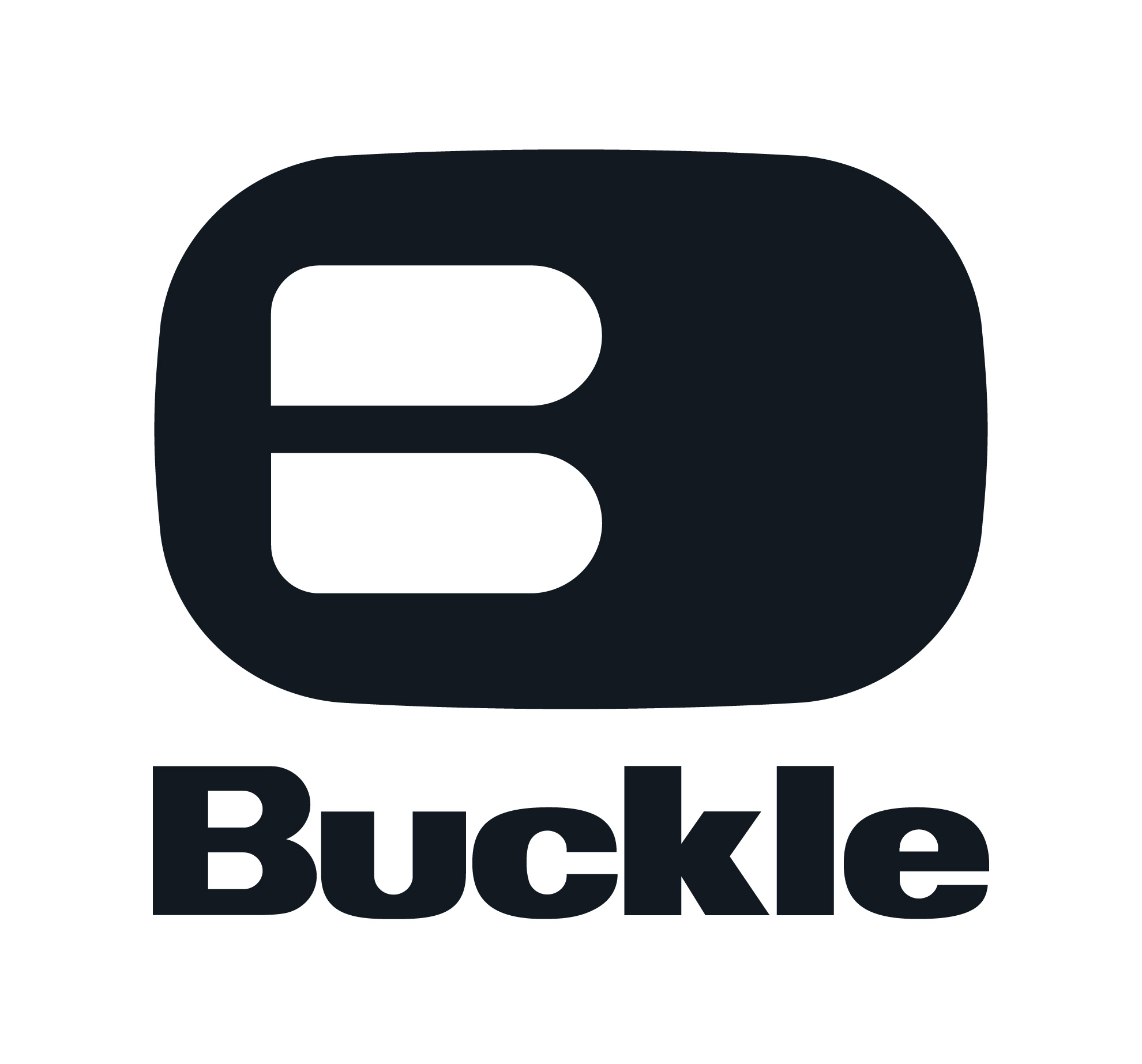 Job Opportunity at Buckle in RiverTown Crossings
Buckle
At Buckle, we target fashionable, friendly, energetic individuals who thrive in a competitive culture. As a Leader in Training, you'll become a valuable contributor to the retail team by driving sales and developing relationships, while building your resume and growing in your career. You will also be working directly with the Store Manager and Leadership Team to recruit new Teammates and provide leadership to the store.
COMPENSATION & BENEFITS
Buckle offers competitive wages, excellent benefits, a flexible schedule, and a generous employee discount.