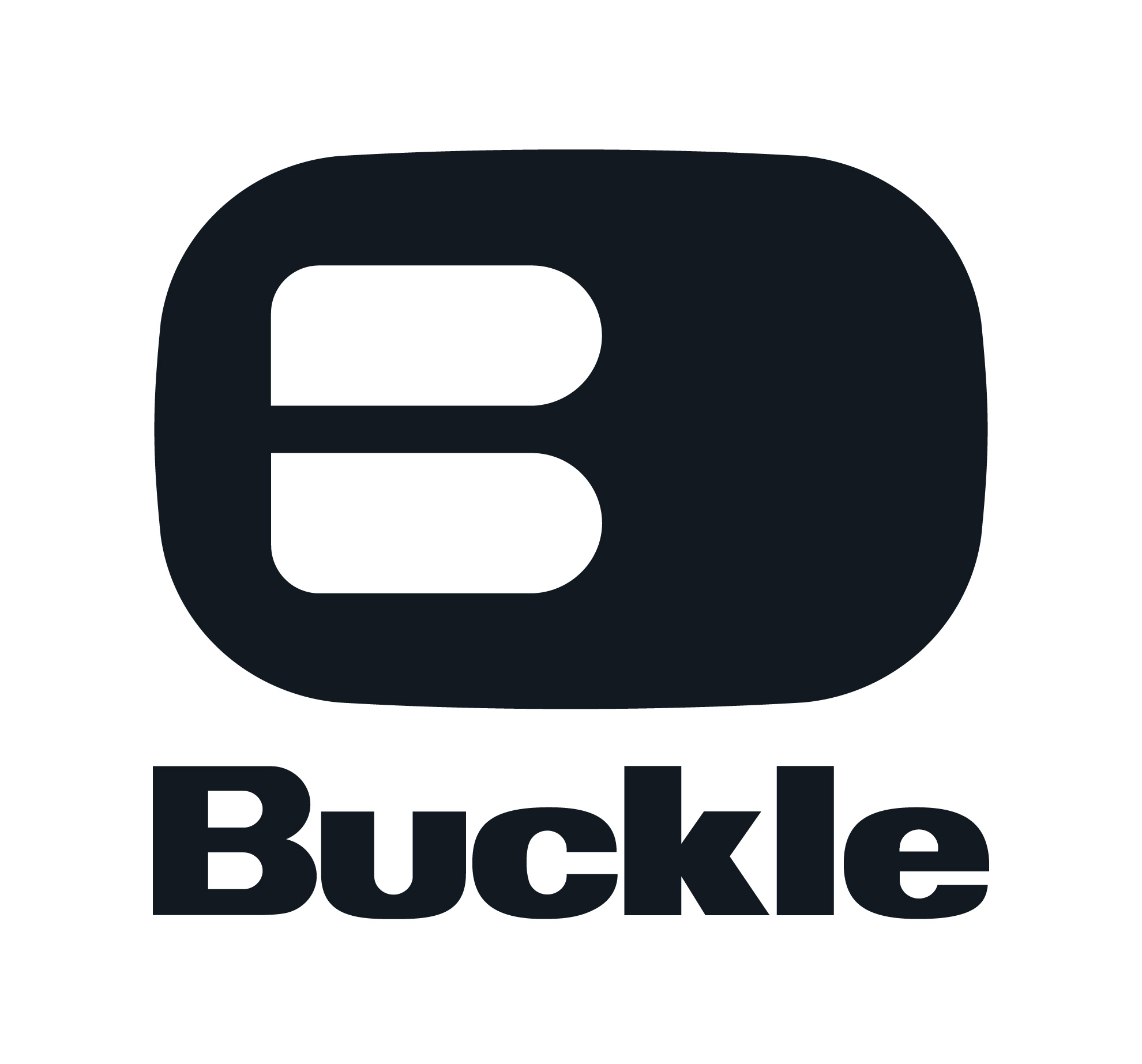 Job Opportunity at Buckle in RiverTown Crossings
Buckle
Joining Buckle's Team as a Freight Coordinator, you'll be responsible for unpacking daily shipments, shipping merchandise, and overall back room maintenance. If you are a self-starter who is motivated, detail-orientated and organized, you'll enjoy working in our fast-paced environment as a Buckle Freight Coordinator.
COMPENSATION & BENEFITS
Buckle offers competitive wages, excellent benefits, a flexible schedule, and a generous employee discount.